UI UX Designing Company In Lucknow
User interaction induces conversion and conversion drives your revenue. We understand your product and try putting in our outlook to it that fuses the latest technology, design and usability. CRJ Infotech offers the finest UI/UX solutions that match trends of today and the technology of tomorrow. Creating a design that develops app stickiness and user retention is the formula of successful user experience.
We keep our design smooth, bare minimum and try covering it up with requisite brand factors. Following a user interactive and centric approach to design, the design choices are guided by how user interact with your app or website.
Our design fundamentals for building the best finest and flexible UI design lies in wireframing a screen-by-screen blueprint. The austere in wireframe display the holistic product still outfitted with all the features and functional elements that the user interacts with. CRJ Infotech's UI/UX relies on keeping the interface self-explanatory winning the technical sophistication for ease of use.
The design philosophy of any UI UX design company relies on building a prototype-based interface that boosts the brand persona. Our UI designers play a pivotal role to style the product right from font colours, design theme and packaging it as per the latest design convention to keep it smooth, stylish and yet engaging.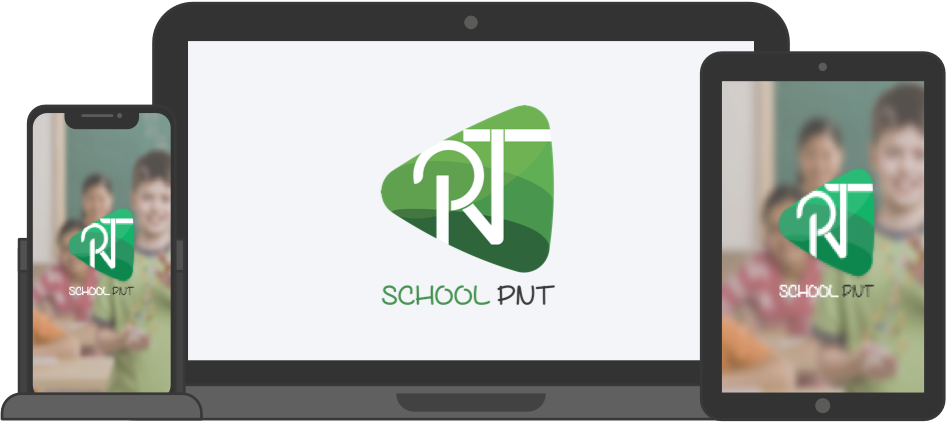 School PNT
Ever had to face parents who were always anxious about their child's progress in school? Ever wished that you could just use one click and fulfill all the concerns of an apprehensive parent or staff?
OUR SERVICES
UX design services offered by CRJ Infotech:
At CRJ Infotech we have a team of UI UX Designers, who are passionate, creative and work on innovative ideas. We deliver top-quality standard product at our UX design studios in Lucknow. CRJ Infotech is one of the best UI UX design company and a UX design COMPANY in Lucknow, India. Our service is not restricted to only Lucknow, we provide our design services and solutions all over the world. CRJ Infotech offer various design services to satisfy client requirements with the highest quality, high standard and excellent User Interface and User Experience for all kind of websites and application irrespective of the business market on any digital platform. Techasoft is a trusted partner and works with companies of all sizes and all stages of growth.
Our UI UX Design Agency's services are:
UI UX Design Services
UX Strategy
UX Research
UX Audit
Web Design Services and Solutions
Data Visualization
Digital Marketing